About the Program
ACTA has long been the recognized national leader of continuing education and professional development for travel agents. In creating and delivering Travel Agent Essentials (TAE) an entry level training is now available for those aspiring to a career as a travel agent or home-based travel advisor. Travel Agent Essentials is a series of structured, on-demand modules, combined with live web-based group reviews facilitated by an ACTA Education Specialist.
You will become resourceful in planning fabulous travel getaways for clients. The program will venture into marketing strategies and analysis to understand consumer behaviours and will also address the fundaments of delivering excellent customer service.
By the completion of the TAE program, you'll have the skills, knowledge, and confidence you will need to begin and thrive in your new career.
Frequently Asked Questions
Who is this course for?
This course is for everybody with a passion for travel. There are absolutely no prerequisites to register, and everything that you will need for your first day in the role of an agent is covered. Whether you are looking to work independently as a home-based advisor or in a retail agency setting, you will come out of this course prepared to begin your dream career.
How long do I have to complete this course?
We know that everyone has different schedules and available time to study, so there is no time limit on completing the program. It is completely 'go at your own pace.' The live group touchpoints are scheduled monthly to facilitate curriculum review. Most students graduate within 3 – 6 months; however, this is completely up to you.
What is the learning process?
Online-Synchronous, 100% online delivery with scheduled date and time course reviews. There are 12 modules in all. The ACTA instructor-led reviews are scheduled after modules 4, 9 and 12 to ensure engagement and content understanding.
Do I need any previous travel industry experience to register for this course?
The Travel Agent Essentials program is for everyone, we designed it specifically for newcomers to the industry. A seasoned traveller who wants to share their passion with friends, family and clients would benefit from learning the mechanics of the business of travel, a second career choice for those bitten by the travel bug. Truly a program for everyone!
If you have any further questions not listed, please email
[email protected]
and we'll be happy to help!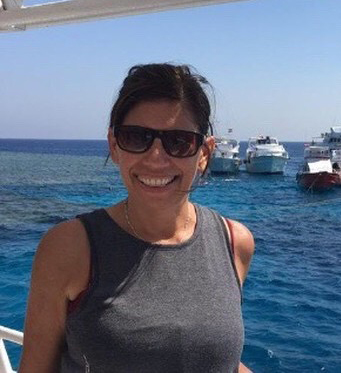 "When the opportunity came up to take the Travel Agent Essentials: Online Training Course I jumped at the chance. This course far exceeded my expectations. The section on knowing your clients and how to decipher different travel personalities was thought-provoking to me as I was able to identify myself and others under these types. The segments on airfares, how to read the coding on tickets, and different modes of transportation were very detailed and easy to understand. I learned far more than I thought I would. The chapter on social media, branding, marketing and specialization were particularly helpful to me as they really gave me somethings to think about when setting up my own home based agency."
- Henrietta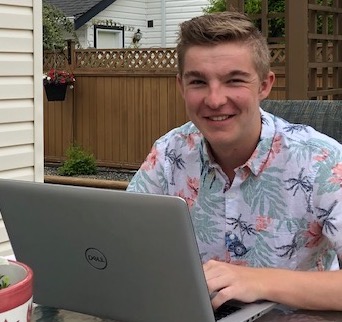 "I had the pleasure of working through Travel Agent Essentials: Online Training Course before it came out. It is safe to say that I learned a ton of valuable information that will help me plan future travel for both myself as well as potential clients. The course was easy to navigate and is well written. It kept me engaged and wanting to learn more with every new chapter. Fantastic!!"
- Colin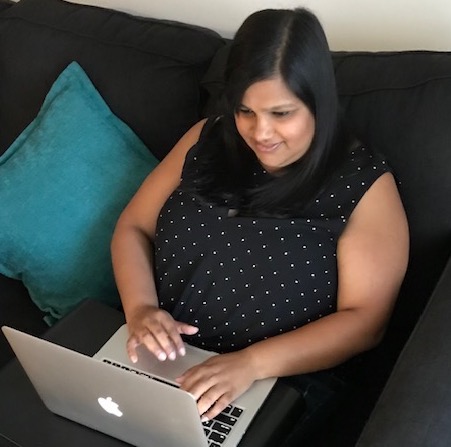 "I knew I needed to change careers and I have always loved planning vacations for myself, family and friends. I never knew anything about becoming a travel agent. Thanks to ACTA, I have learned the ins and outs of planning dream vacations - all through the Travel Agent Essentials: Online Training Course. The course is easy to understand and goes over important small details, ensuring that you have the necessary information to plan the trip that best suits your client. The greatest perk about this amazing training program is that is is completely online. You can learn it all when you have those pockets of time available, or you can full-on immerse yourself. You choose!"
- Joline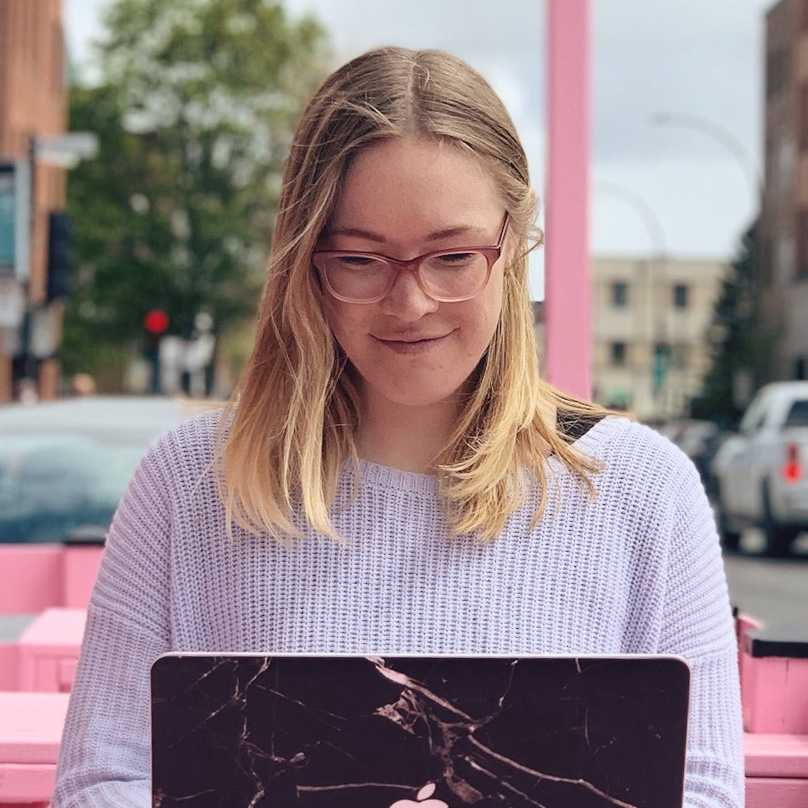 "I am so thankful to ACTA for creating such a detailed and practical course! I have always loved planning trips for myself and others but never knew how to go about making it a career. I loved that I could access everything I needed right from the course website and never had to go looking for anything. Highly recommend for anyone in search of a career change and a side project."
- Brianne