Travel Agent Essentials
Online Training Course
Become a Travel Agent
Do you have a passion for travel? Experiencing new people and places? A natural sales aptitude?
A willingness to help others create memories that will last a lifetime? Are you looking for a new career that inspires and excites you each day?
If so, there has never been a better time to begin a career in travel.
As early as 2019, ACTA and its members recognized the need for more travel agents to keep up with consumer demand and growth in the industry. With the impact of COVID-19, more and more consumers have realized the true value of a trusted professional travel agent.
Consider some of the benefits of working in the travel industry!
Work any time, anywhere. If you have an internet connection and a computer, you can work from home as a travel agent. Whether working as an employee or an independent travel agent, opportunities are limitless, untethered, and abundant.
Learning and growing as a professional every day. Each day is different and full of opportunities to perfect your skills. Somedays, it's learning about a new supplier, cruise ship, or airline route. Other days are chalk full of client meetings or travelling on a familiarization trip with a tourist board or supplier.
Starting a career you're excited about. If you love travelling and learning more about the world, and providing excellent customer service you'll find yourself eager to go to work as a travel agent each day. Your job won't feel like work because you're doing something you're passionate about and truly enjoy.
ACTA has long been the recognized national leader of continuing education and professional development for travel agents.
In collaboration with its industry partners, ACTA is excited to deliver the Travel Agent Essentials program. This exciting program is now available for those aspiring individuals who want to begin a career as a travel agent or home-based travel advisor.
Travel Agent Essentials is a series of structured, on-demand modules combined with live web-based group reviews facilitated by an ACTA Education Specialist.
Travel Agent Essentials delivers a very diverse curriculum of topics and practical takeaways that will provide a foundation of the industry and allow you to hit the ground running. After completing the Travel Agent Essential program, you'll have the skills, knowledge, and confidence you will need to begin and thrive in your new career.
Program Outcomes
Proactively sell and promote destinations, tour packages, and other travel services based on thorough investigation and research of travel products and providers.
Prepare and issue accurate travel documentation in compliance with provincial regulations.
Apply customer service and sales approaches that meet and exceed client expectations.
Provide accurate travel information to clients regarding destination, transportation and accommodation options, and travel costs.
Incorporate tips and recommendations for tourist attractions, foreign currency, customs, safety, etc., when recommending travel products.
Use marketing concepts, primary market research, social networks, sales strategies, and product knowledge to promote and sell tourism products.
ACTA's Travel Agent Essentials program is the launching pad to an exciting career in one of the world's largest, most dynamic, and resilient industries.
Frequently Asked Questions
Who is this course for?
This course is for everybody with a passion for travel. There are absolutely no prerequisites to register, and everything that you will need for your first day in the role of an agent is covered. Whether you are looking to work independently as a home-based advisor or in a retail agency setting, you will come out of this course prepared to begin your dream career. There are no prerequisites to register, we do recommend a high school equivalency; ability to receive instruction, respond and research in the English or French language, key boarding skills and an interest in sales.
How long do I have to complete this course?
We know that everyone has different schedules and available time to study, so there is no time limit on completing the program. It is completely 'go at your own pace.' The live group touchpoints are scheduled monthly to facilitate curriculum review. Most students graduate within 3 – 6 months; however, this is completely up to you.
What is the learning process?
Online-Synchronous, 100% online delivery with course reviews at any time the student requires them. The student needs to email the request, question, feedback or comment to
[email protected]
. There are 12 modules in all.
Do I need any previous travel industry experience to register for this course?
The Travel Agent Essentials program is for everyone, we designed it specifically for newcomers to the industry. A seasoned traveller who wants to share their passion with friends, family and clients would benefit from learning the mechanics of the business of travel, a second career choice for those bitten by the travel bug. Truly a program for everyone!
If you have any further questions not listed, please email
[email protected]
and we'll be happy to help!
Course Curriculum
1. Introduction
Available in days
days after you enroll
2. Getting to Know the Traveller
Available in days
days after you enroll
3. Air Travel
Available in days
days after you enroll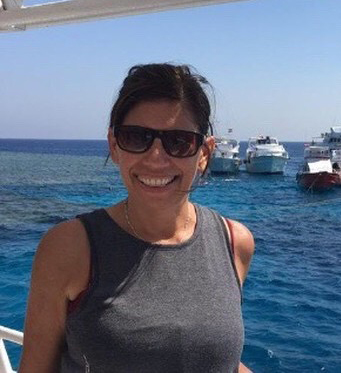 "When the opportunity came up to take the Travel Agent Essentials: Online Training Course I jumped at the chance. This course far exceeded my expectations. The section on knowing your clients and how to decipher different travel personalities was thought-provoking to me as I was able to identify myself and others under these types. The segments on airfares, how to read the coding on tickets, and different modes of transportation were very detailed and easy to understand. I learned far more than I thought I would. The chapter on social media, branding, marketing and specialization were particularly helpful to me as they really gave me somethings to think about when setting up my own home based agency."
- Henrietta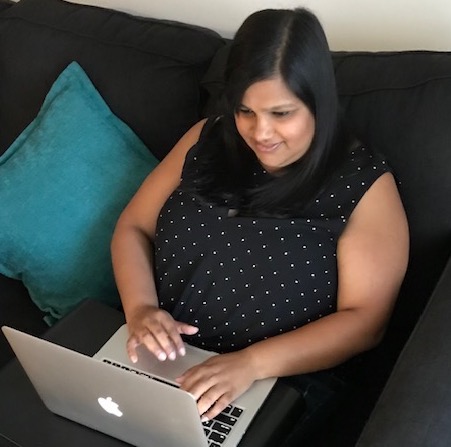 "I knew I needed to change careers and I have always loved planning vacations for myself, family and friends. I never knew anything about becoming a travel agent. Thanks to ACTA, I have learned the ins and outs of planning dream vacations - all through the Travel Agent Essentials: Online Training Course. The course is easy to understand and goes over important small details, ensuring that you have the necessary information to plan the trip that best suits your client. The greatest perk about this amazing training program is that is is completely online. You can learn it all when you have those pockets of time available, or you can full-on immerse yourself. You choose!"
- Joline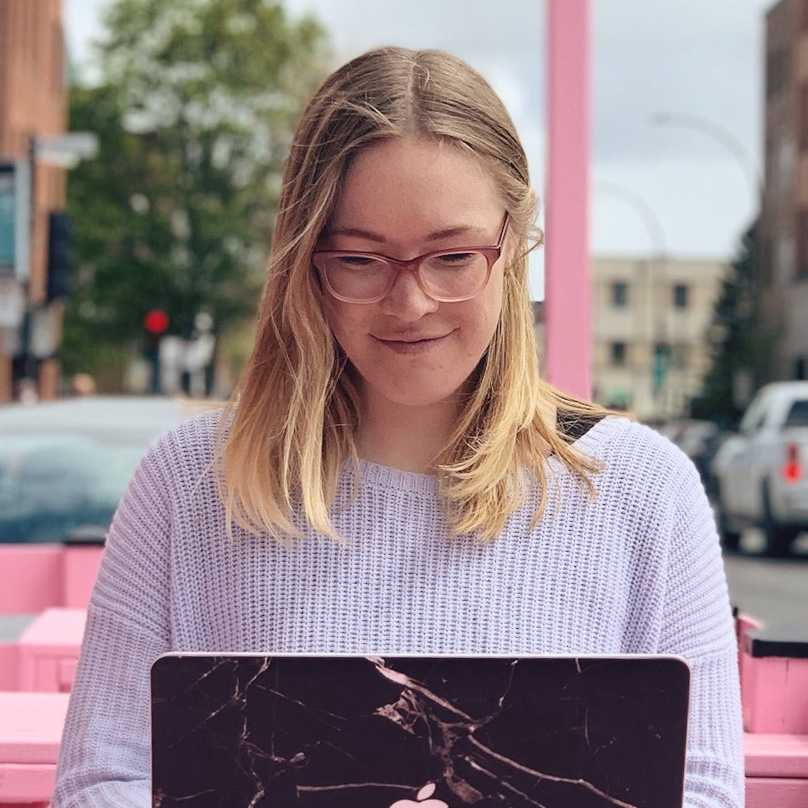 "My "Why" for doing the TAE course was to learn more about the Travel Industry and how to get started. I have no paid work experience in the travel industry but am a traveler at heart. I was coming out of my maternity leave, during the pandemic, and was rethinking my career and what I actually wanted to be doing. Over the pandemic I had been missing my travels and thought about the people I know who have never had the pleasure or the experiences I have. I wanted to find a way to help the people in my rural community realize that they can travel, it is possible and not something they needs to wait for retirement. Taking the Travel Agent Essentials course was my first step to starting this new career path."
- Alysha