100% online. Self-paced. Comprehensive.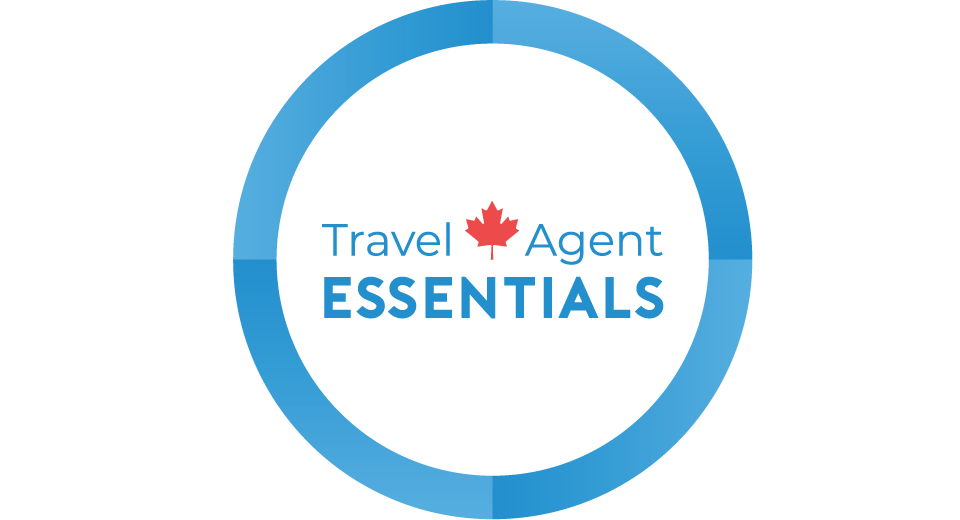 PROGRAM OVERVIEW

Travel Agent Essentials is a step-by-step online training program that will provide you with all the information and job skills you need to ignite your career as professional Travel Agent in a Canadian Travel Agency or as a Home-based Travel Agent.
With 100% of the training provided online, you are able to learn and study at your own pace. Travel Agent Essentials covers all you need to know about air travel, ground transportation, cruising and land accommodations. You will be completely up to date with all the current technology and trends within travel to best serve your clients. By completing this course and in as little as 3 months time, you will gain the foundational knowledge and training required to start your career in the Canadian Travel Industry as a professional Travel Agent.
WHO SHOULD TAKE THIS COURSE
New entrants into the Travel Industry
Second career enthusiast looking to begin and start an exciting career in travel
Entrepreneurs interested in working as Independent Consultants and being their own boss
Retirees or hobbyist looking to work and fulfill their passion for travel and sharing that with clients
---
ACTA Members receive $100 savings on this program!
Contact us at [email protected] to receive your ACTA Member Savings Code.
If you have any other questions or concerns, we would love to hear from you