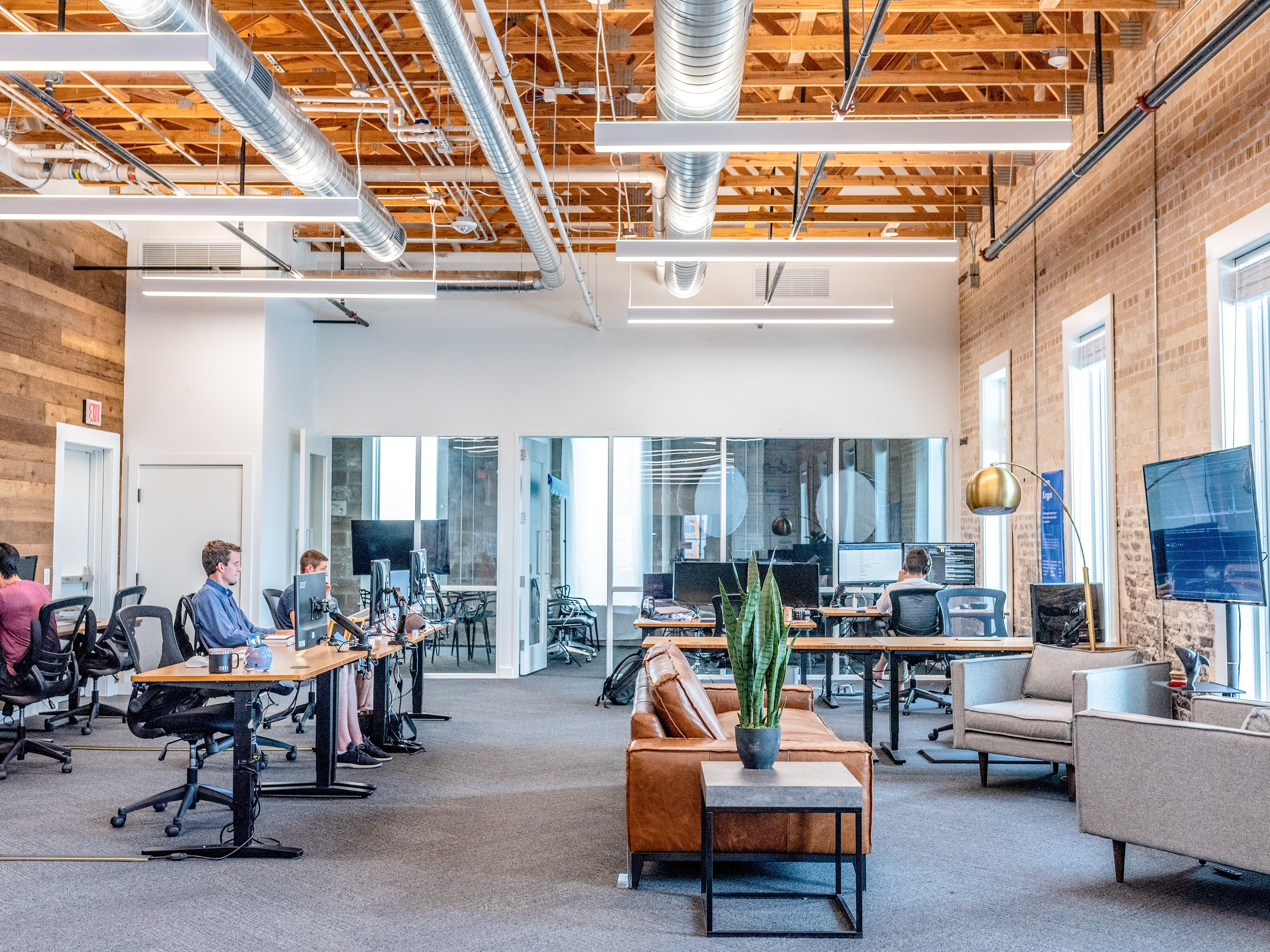 What Is a Host Agency?

With the advent of the internet, different business models and opportunities arose in almost every sector of the economy. 
In the travel sector, a new model emerged that allowed new entrants wanting to become travel agents more choice as to how they work, where they work, and how they build a successful career in travel. 

One of the new models was a Host Travel agency. A Host Travel Agency can be seen as an umbrella organization that gives new and existing travel agents the tools, supplier commission relationships, and marketing systems to start a new career as a Travel Agent.  
The most common business model for a Host Travel agency is to offer commission splits with the agent who belongs to the Host Travel Agency.
Commission splits vary greatly, so ensure you do your homework and understand the relationship with your host and what they offer. As you go through the due diligence process of choosing a Host Travel Agency, it's critical that you know exactly what you're signing up for, so ask questions about things like monthly fees, sign-up fees, added marketing expenses, professional fees, errors, and omissions insurance, etc.  
The Host Agency model appeals to many as it gives new and existing travel agents the flexibility to work from anywhere, create a unique brand, adopt an existing one, or enter a franchise model. 
In most cases, whether you choose to go down the Host Travel Agency Route or not, if you're new to the industry, it makes sense to educate yourself first before jumping into long-term contracts and make a significant financial investment. 
Before you begin the next steps in pursuing your new career in travel, we encourage you to visit Travel Agent Essentials and obtain a base level knowledge of the travel industry. Travel Agent Essentials will help lay the foundation for how you want to structure and pursue your new career while giving you the tools necessary to hit the ground running quickly!
More about Travel Agent Essentials is below:
Travel Agent Essentials is a series of structured, on-demand modules combined with live web-based group reviews facilitated by an ACTA Education Specialist.
Travel Agent Essentials delivers a very diverse curriculum of topics and practical takeaways that will provide a foundation of the industry and allow you to hit the ground running. After completing the Travel Agent Essential program, you'll have the skills, knowledge, and confidence you will need to begin and thrive in your new career.
Are looking to Join a Host Agency? Click here for more information.