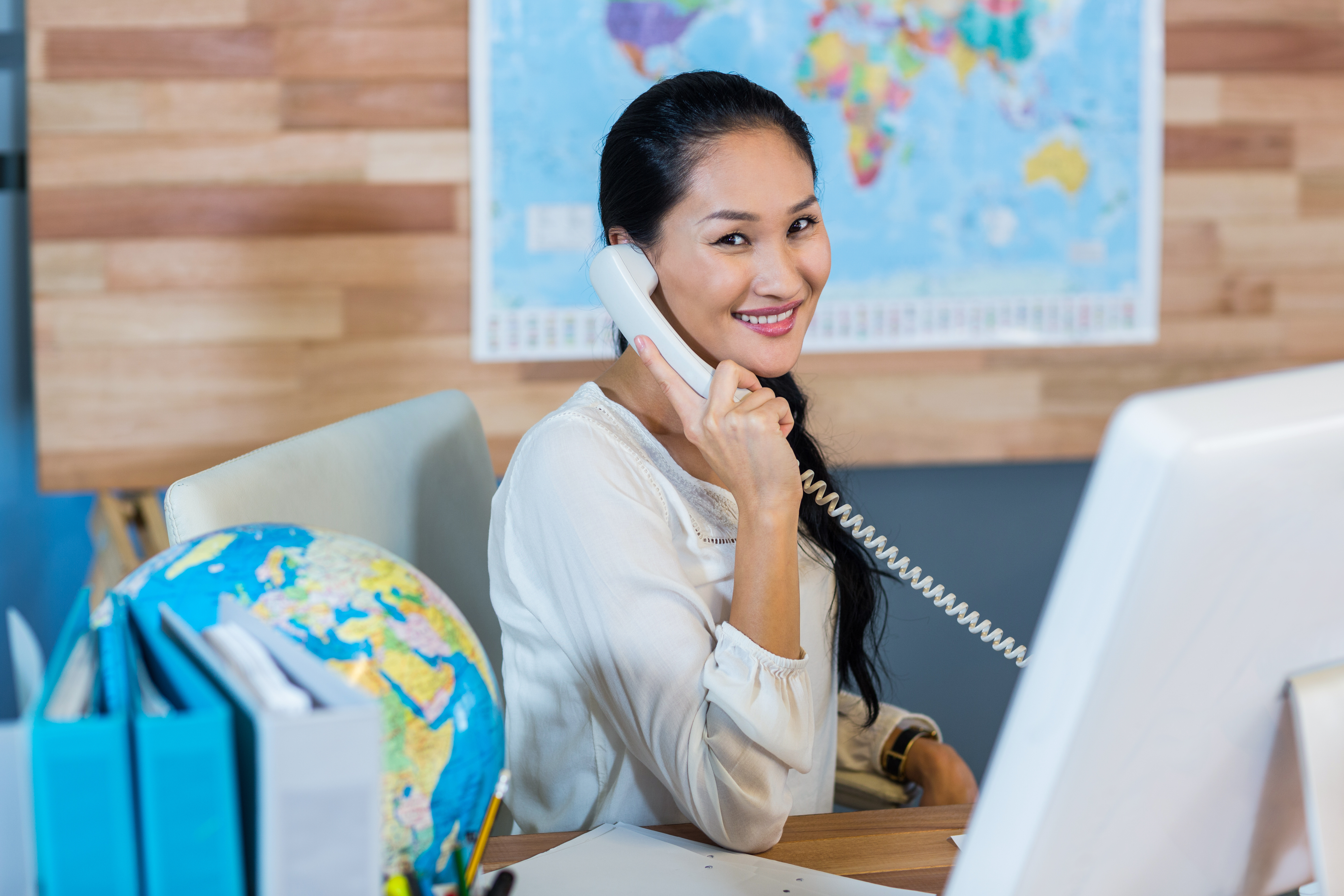 How to Become a Travel Agent 
You did it – You have taken the first steps to entering the most exciting and fulfilling industry on the planet. Well, we might be biased, but who wouldn't want to travel the world and make people's dreams come true each day, right? 

Embarking on the journey of becoming a travel agent is an exciting one full of opportunities. First, however, like all career pursuits, getting a lay of the land is essential.
The industry has so many opportunities and choosing how to enter it will set you up for success. Traditionally, travel agent careers are broken up into employee and entrepreneurial travel agent opportunities.
To pursue either, it's essential to start with identifying your current skill set, as this, in many cases, may lead you down one path or another.
Certain skills like customer service, strong sales, and organizational skills are crucial regardless of the travel agent career path, so sharpening those can never hurt. However, if you opt for more of an entrepreneurial path having existing business management, financial acumen, and strategic thinking/planning skills will undoubtedly be a benefit.
A concrete example of one of the main differences between the two options you have in today's climate is below:
When working for a traditional travel agency, you will often have clients/customers given to you. Alternatively, by going down more of the entrepreneurial path, you will be responsible for attracting clients and establishing your own brand in most cases.
Once you have assessed what path you may or may not want to take, it's time to get educated. Like most industries, the more baseline education you have, the easier it is to hit the ground running. Also, this may influence the path you want to take, so acquiring industry knowledge through formal education is a crucial component of success.
The travel industry has many educational opportunities, both online and off. In addition to the ACTA travel essentials course, which was developed to give new entrants to the travel industry a breath of knowledge to begin a career as a travel agent, other options exist.
These include ACTA Member host agencies for independent contractors, travel agency employee programs, and in-person community college.
The team at ACTA can't wait to welcome you to the Travel industry, advocate on your behalf and ensure you have the tools and support to thrive! Good luck! 
To get more information on Travel Agent Essentials, Click here.
For a list of our Member Host Agencies, Click here.
For a list of our Member Travel Agencies, Click here.
For our Endorsed Travel Programs, Click here.